Arthesian
Enne van ziel
About Me
Who is this Arthesian?
Who am I?
Hiya, I'm Enne van Ziel. As a full-time backend webdeveloper I build the foundation of webapplications and the backend of websites.
Ever since I was young, I have been intrigued by the Computer and Internet. It started with just entertainment and games, but after some years, I developed an interest for how everything worked and started programming.
I started out with VBScripts, but soon turned to C# and WinForms. As Time went on I moved from WinForms to ASP.NET because I felt that webapplications made much more sense in this day and age (and would in the future) than desktop applications do. I have also worked with PHP scripts for personal projects, but it never grew on me like C# did. Currently I work at Booking.com (in Amsterdam) as a SAP Front End Developer working on in-house finance webapplications.
My online alias is 'Arthesian' -- as you might have figured already.'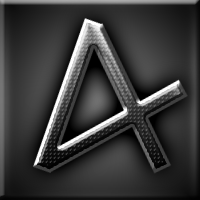 My Hobbies
Besides webdevelopment...
Series/ Moviesbasically just anime...
I'm a veteran when it comes to watching Japanese animation series ( Anime ). Every season I try to watch as many series as possible ( with the time available ). Some of you might not think of that as a hard task....but it is. Currently I have watched over 400 titles, and the counter is still adding up! If you want to see in detail which series I have watched and what my ratings are, look at My Anime List ( MAL ):
MAL : Arthesian
---
GamesDerping online with friends...
Surely, I also play games. Most frequently I play League of Legends with friends online or OSU ( this is the background video playing ) by myself. League of Legends is an online MOBA 5v5 teamgame, whereas OSU is a music driven rythm single-player game. Although I'm not very good at either game, I enjoy playing them a lot. Below are 2 links that show some information about my stats in both games. My gamer tag is ( as you'd expect ) "Arthesian".
Leage of Legends : Arthesian
OSU : Arthesian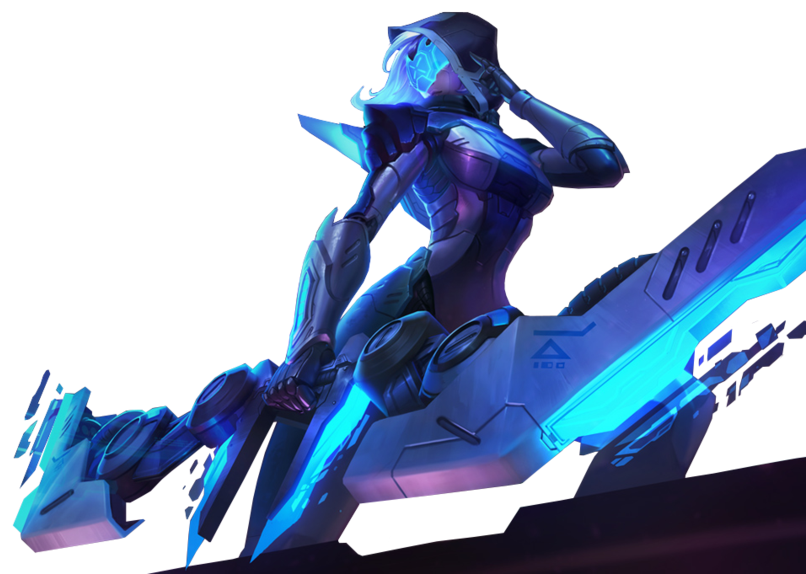 Arthesian's Portfolio
So...what have I made?( besides this site )
Tools I use
The tools I work with( or have experience working with )
My Skills
So...what can I do?
Below are several techniques, programming languages and other skills supplied with a rating of how comfortable I am with those set of skills
---
| | | |
| --- | --- | --- |
| | C# (.NET) backend development |  |
| | SAPUI5 |  |
| | Javascript |  |
| | TypeScript HTML5 canvas application |  |
| | HTML(5) / CSS(3) page constructing |  |
| | PHP Development |  |
| | English (written and spoken) |  |
---
You can find some Projects of mine on the projects page. There you can find which techniques I have used during the development process and how they where used.